North East Limousines specialises in providing luxurious limousine transport catering to families and medium-sized groups, suitable for various events and celebrations. Servicing pickup locations including Yarrawonga, Shepparton, Benalla, Rutherglen, Wangaratta, King Valley, Milawa Gourmet Region, Bright, Beechworth, Cobram, Wodonga, Seymour, and most other regional towns within North East Victoria, booking limousine transport for your special event is a wise choice.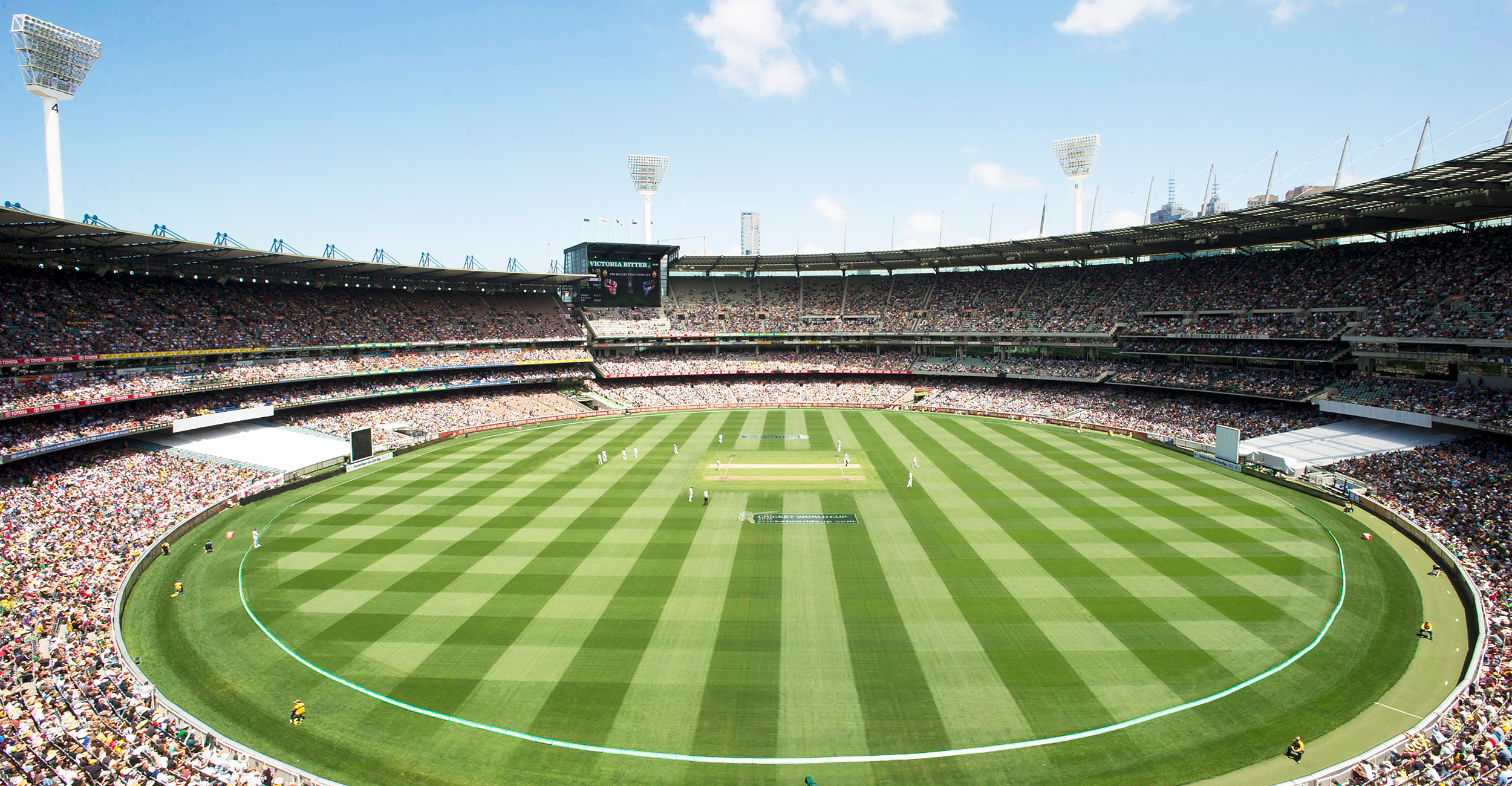 SPORTING EVENTS BIRTHDAYS FORMALS CONCERTS
Travel in one of our luxurious stretch limousines that provides unparalleled comfort for up to 10 passengers. Arrive at your event safe and refreshed – ready to enjoy your day or evening's special occasion. After the event, North East Limousines can return you to your door after a journey that includes in-car entertainment, music and video streaming, an in-car light show, champagne, whiskey & ice bar, conversations with friends, family and/or colleagues, and a light sleep.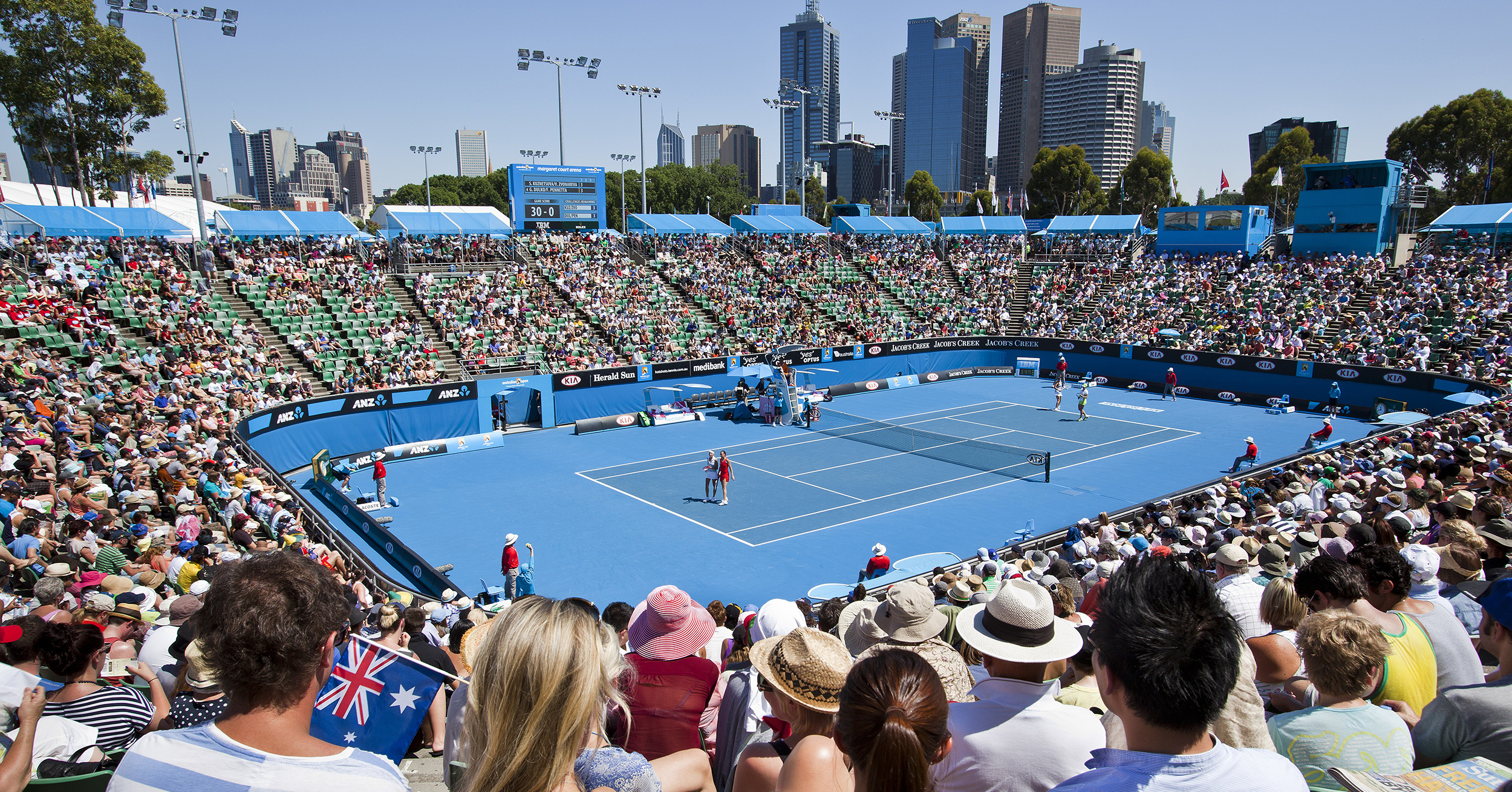 SELF-DRIVE VS. LIMOUSINE TRANSPORT
Have you considered the benefits of limousine transport to and from your event or big day out? Compared to a self-drive experience, you'll save on wear and tear on your own vehicle; you'll have no parking fees, no tolls and considering the same-day return, no accommodation expenses. Travel and enjoy your day in absolute safety and comfort, where the requirement for a designated driver becomes the responsibility of your professional limousine driver(s), With limousine seating large enough to cater to multiple couples, groups or families – seating for up 10 passengers (depending on vehicle type) can present significant cost savings on a price per head basis. The pleasure and excitement for your special day begins right at your doorstep with your limousine driver catering to your every need. Upon safe arrival home, get a good night's sleep in your own bed; with no need for travel on the following day.